Stainless Steel Tubing & Specialty Alloy Small Diameter Tubes
Located in the heart of America, we're a small diameter tubing mill that has been manufacturing T.I.G. welded and drawn tubing since 1995. American Tube Technology's broad tubing alloy selection, ability to meet tight tube tolerances and our attention to service place us in a category alone.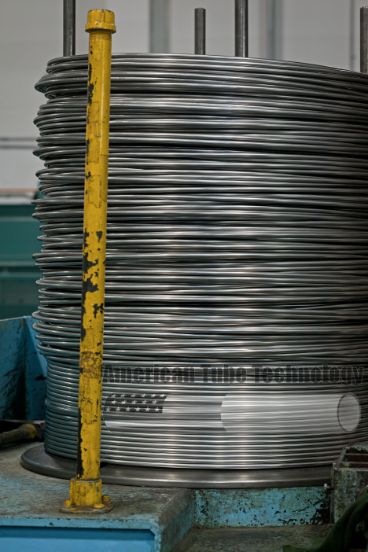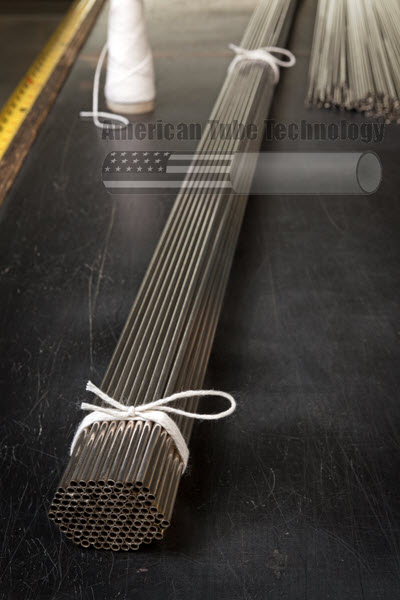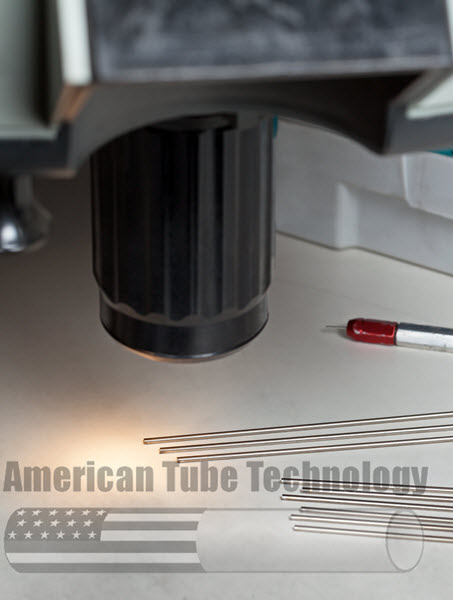 Stainless Steel Alloys
American Tube technology manufactures small diameter stainless steel tubing in a variety of alloys that can be used in numerous demanding applications, but none more than in 300 series stainless.
Explore Tubing
Nickel Alloys
Nickel alloy tubes are one of American Tube Technology's specialties. The addition of nickel adds unique characteristics to those alloys in which it comprises a large percentage of the element makeup.
Explore Tubing
Tubing Sizes
American Tube Technology produces stainless steel and nickel alloy tubes in a range of sizes. Our welded and drawn process and equipment flexibility allow us to produce tubing with outside diameters (OD) from as small as .010" to a maximum of .280".
Explore Tubing
About American Tube Technology
Delivering Quality Products
Responsive Service
Proven Manufacturing Methods